Minimalist. Chic. Simplicity at its best.
✰ Our collections are inspired by minimalist design and derive from a love of everlasting elegance and enduring quality.
We strive to design basic wedding rings and matching jewelry which you can mix and match with all your favorite Basic pieces, making it so much fun and easy to choose!
Each collection has its own story, making your jewelry even more personal and unique.
Whether you choose a personally designed wedding ring or one of our eternity or stackable rings, all of our collections can be combined with each other and our matching necklaces and earrings will make your look complete. ✰
Scarlett collection
Matching sparkles.
The Scarlett collection embodies the true meaning of Basic beauty. Diamond necklaces match flawlessly with matching earrings and complement your look perfectly. This powerful gemstone will last a lifetime and connects people in a very special way. Whether you're going for everyday chic or it's that special day, wearing your Scarlett Basics will make you sparkle in a very special way.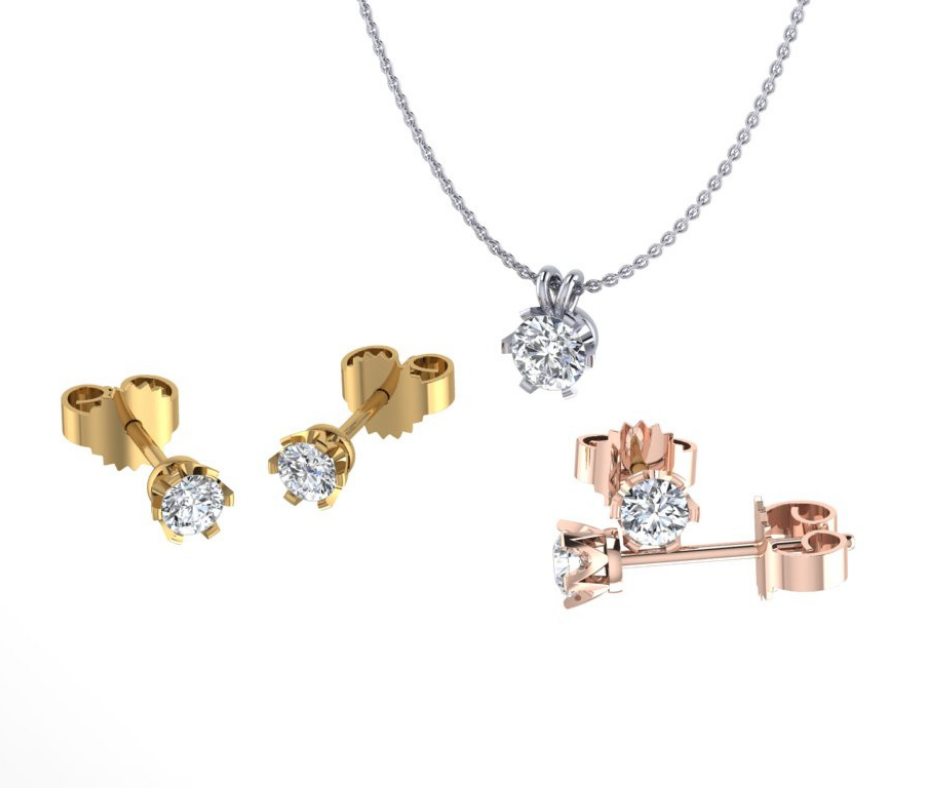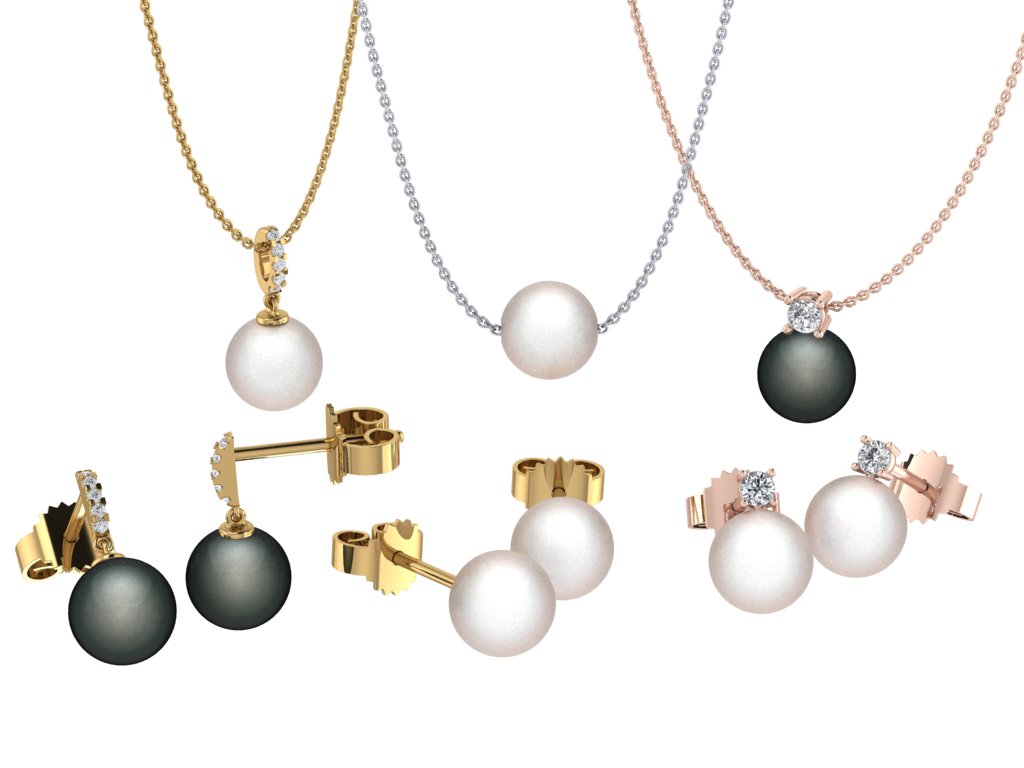 Olivia collection
A classic making a comeback.

Extravagant. Exciting. Exotic. Three words which perfectly sum up Akoya and Tahiti pearls.
Comprised of the most beautiful Akoya and Tahiti pearls and paired with the purest diamonds, the Olivia collection brings a fairytale to life.
Pearl necklaces with matching earrings complete your everlasting, elegant style. We only select the most perfect shape and colour for our collection.
In addition to a captivating shine, both Akoya and Tahiti pearls carry a special history. This history is intertwined in your beautiful jewelry.
✧ The more you wear your pearls, the more beautiful they become ✧
Akoya and Tahiti pearls literally come to life! The more you wear these special pearls, the more beautiful they become. Pearls absorb moisture from the skin and in the air making them shine even more intensely.
Find out how to take care of your pearls here.
Amelie collection
Everlasting eternity rings.
These intricate, precious gold bands beautifully set with diamonds are the ultimate symbol for eternal love. An eternity ring can be a beautiful wedding ring but it is also a perfect ring to stack or wear by itself. Whether you choose for a delicate half band of diamonds or a fully set beauty, these everlasting staple pieces will forever steal the show.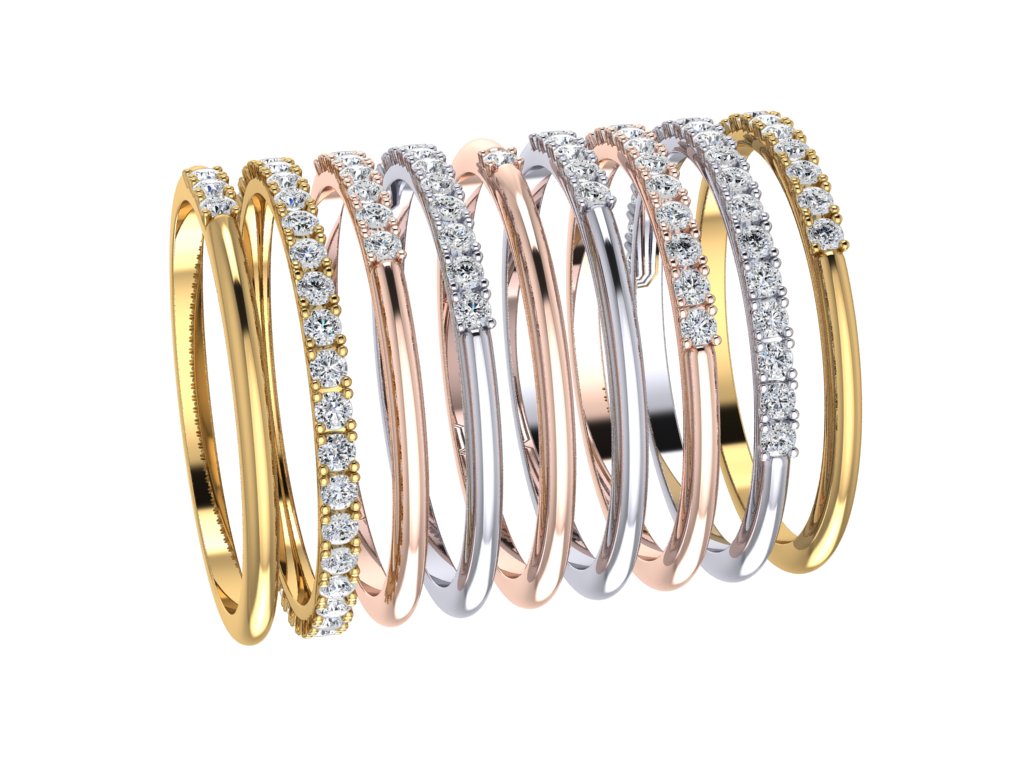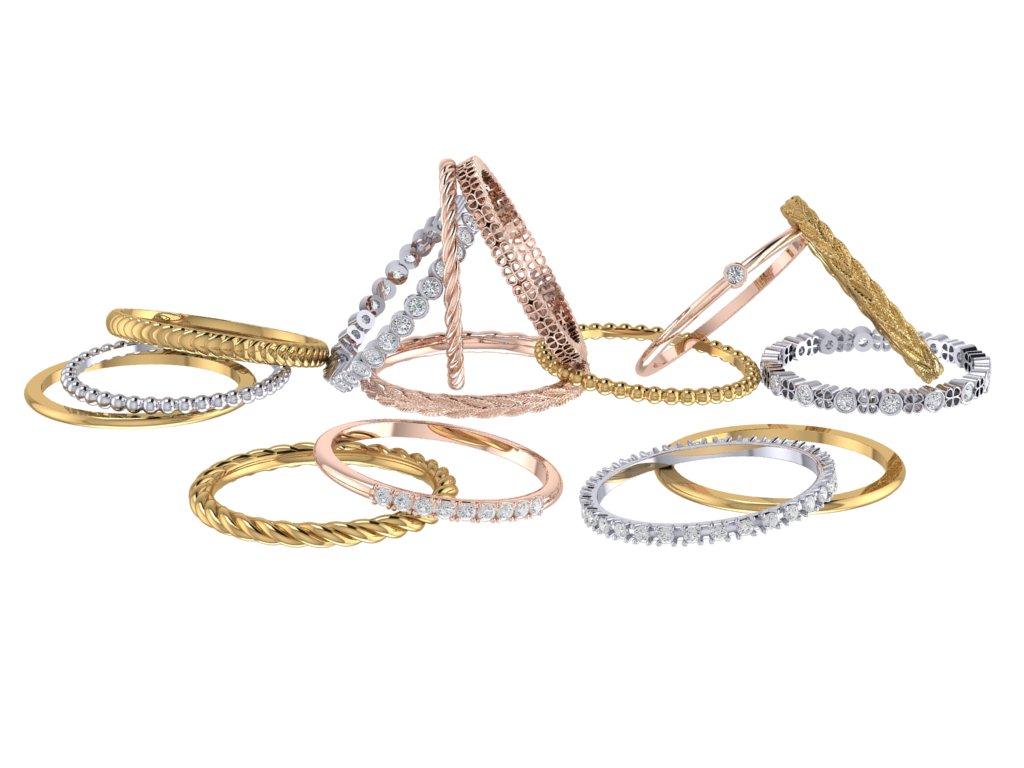 Daphne collection
Seriously stackable rings.
Stackable rings: minimalist, stylish and so trendy. We love them. Discover the possibilities of our Daphne collection. Combine our stackables with your wedding ring, or an existing ring from your jewelry collection. All of our rings can be combined with each other, making the choice both fun and easy.
The possibilities are endless, so get stacking!
Basic Initials collection
Letter necklaces.
Discover our letter necklaces from the Basic Initials collection. Choose a letter (your own name, that of a loved one or a very special bridesmaid), a number (a date of birth or the date of your special day) or a symbol with a personal meaning. The choice is entirely yours.
Our tip: Be creative and choose from countless letter combinations! You can easily remove the letters from the chain and add or change a letter.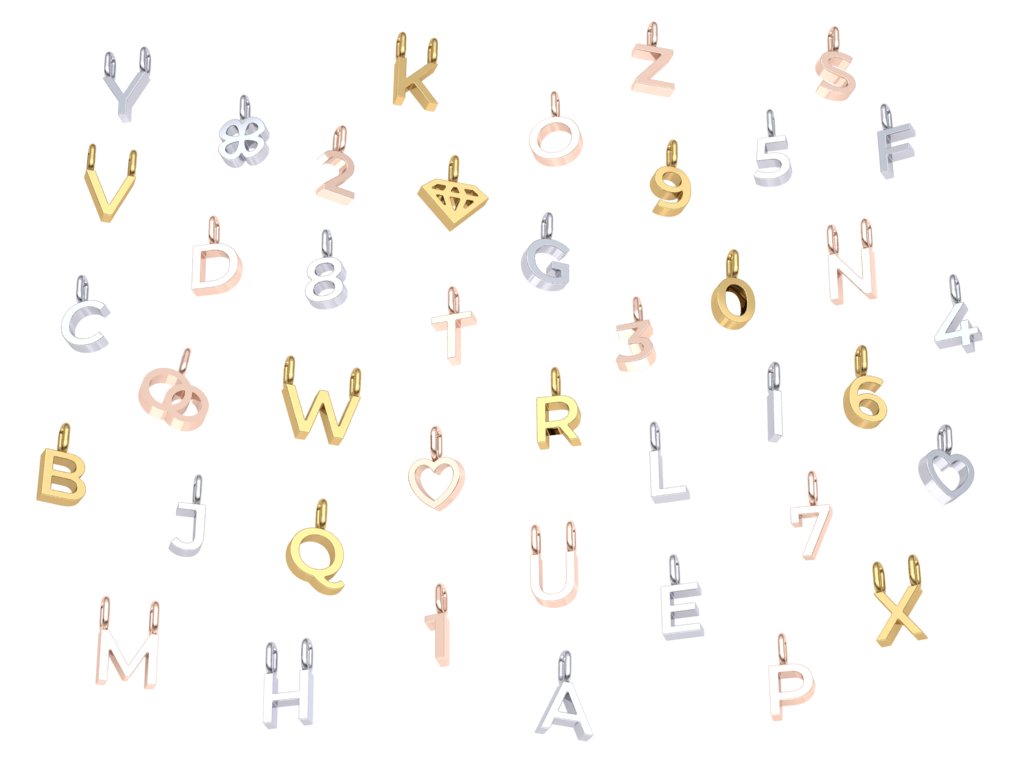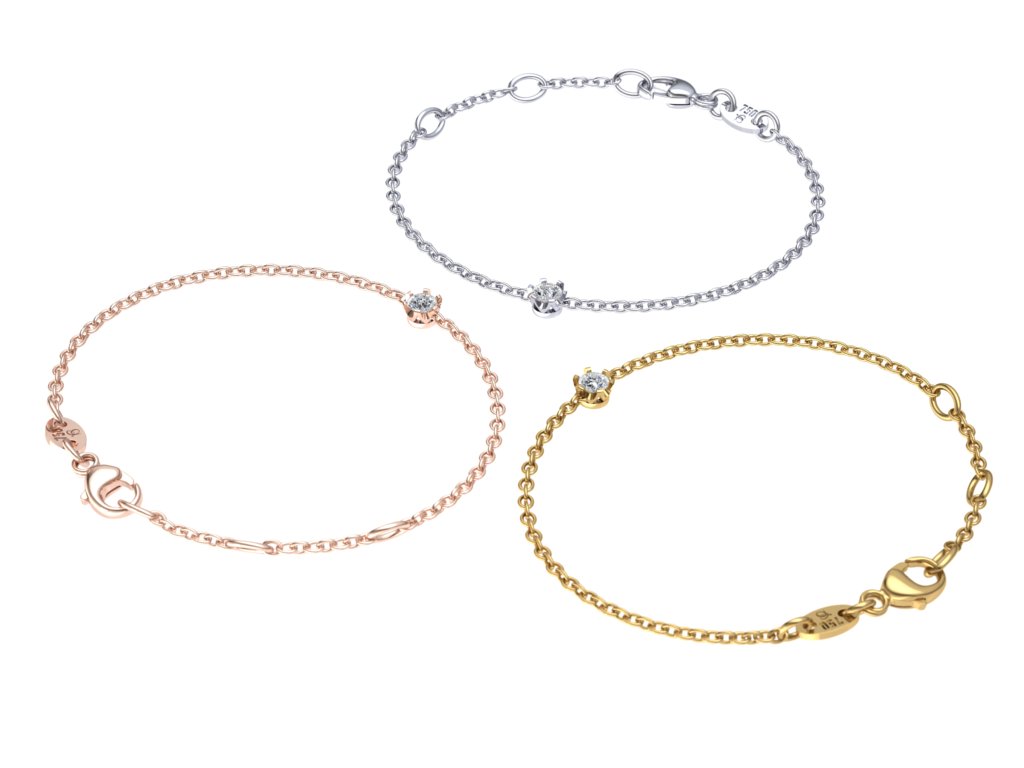 Celine x For The Little Souls collection
Matching bracelets.
For mum and daughter, best friends, your amazing bridesmaids, or just because you deserve a beautiful Basic. Our subtle diamond bracelets are for young (For The Little Souls) and old (Celine) and symbolize a very special relationship.